LA MAISON MAJEURE
Courseuilles-sur-mer
Dans le cadre de cette résidence j'ai continué
à expérimenter le forex.
J'avais trouvé ce matériau au hasard lors
de ma résidence à Marseille, à la Friche de la Belle de Mai.
Ainsi j'explorais mes motifs de la Cote d'Azur : reflet et grotte
que j'avais réalisés sur mon smartphone.
Ce qui m'intéresse c'est d'explorer comment la même idée
traverse des médias différents.
During this residency I continued
to experience the forex.
I found this material at random when
from my residence in Marseille, at the Friche de la Belle de Mai.
So I explored my reasons for the French Riviera: reflection and cave
that I made on my smartphone.
What interests me is to explore how the same idea
crosses different media.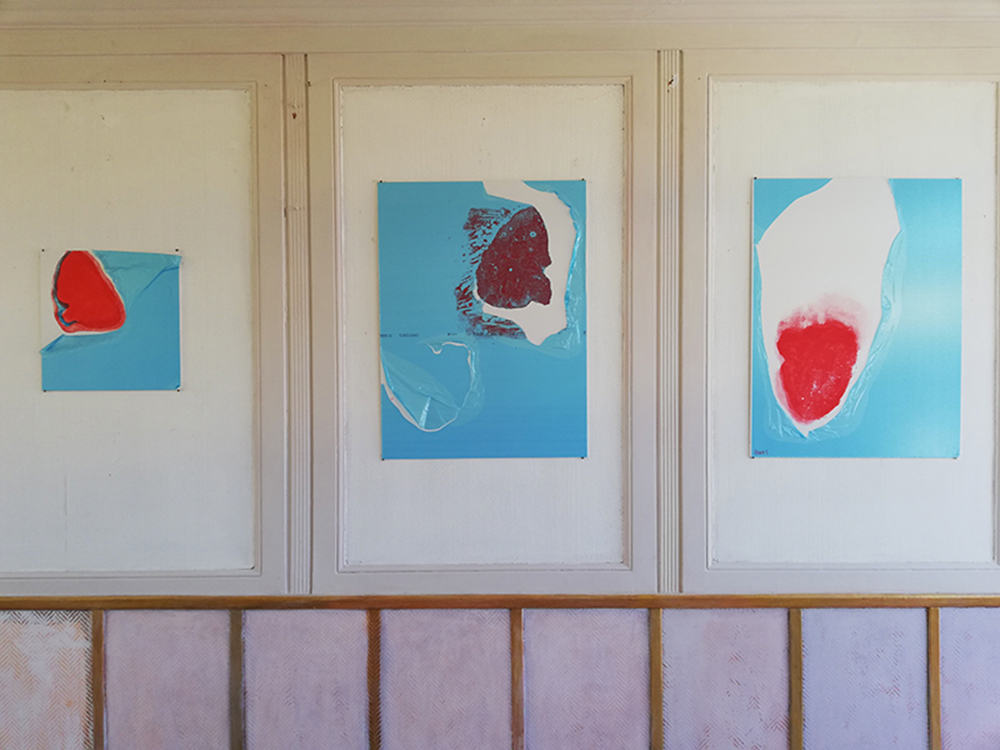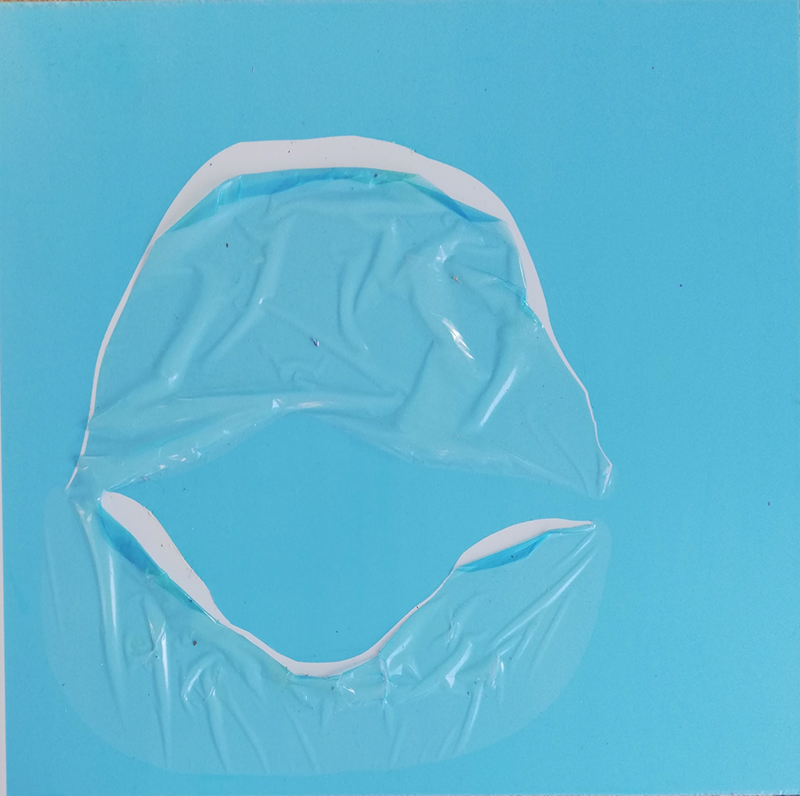 Monaco
39 cm x 39 cm
Cardboard (forex)
© Denitsa ILCHEVA
2019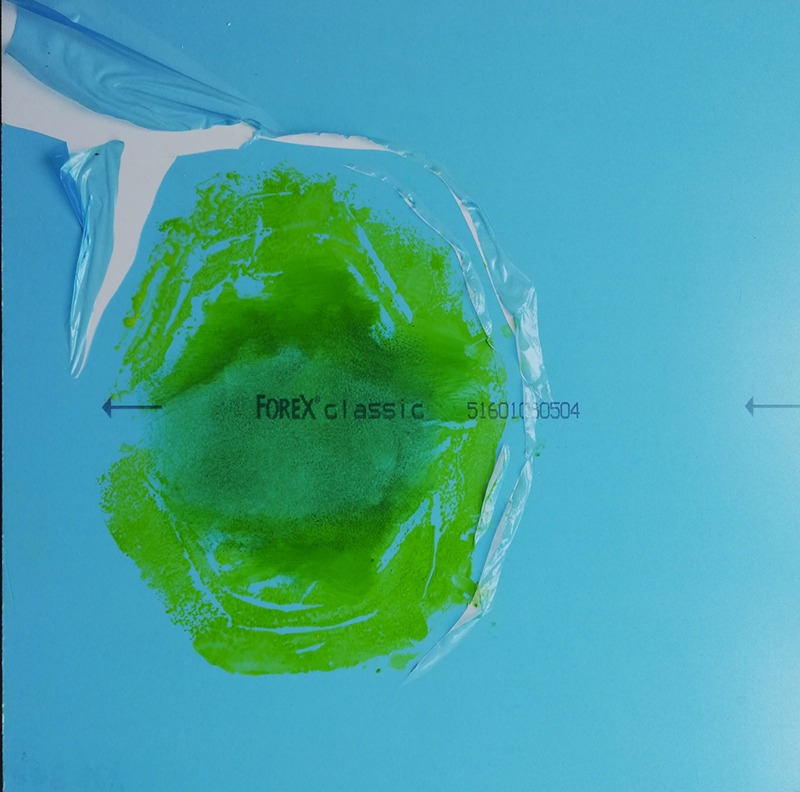 Monaco
39 cm x 39 cm
Cardboard (forex)
© Denitsa ILCHEVA
2019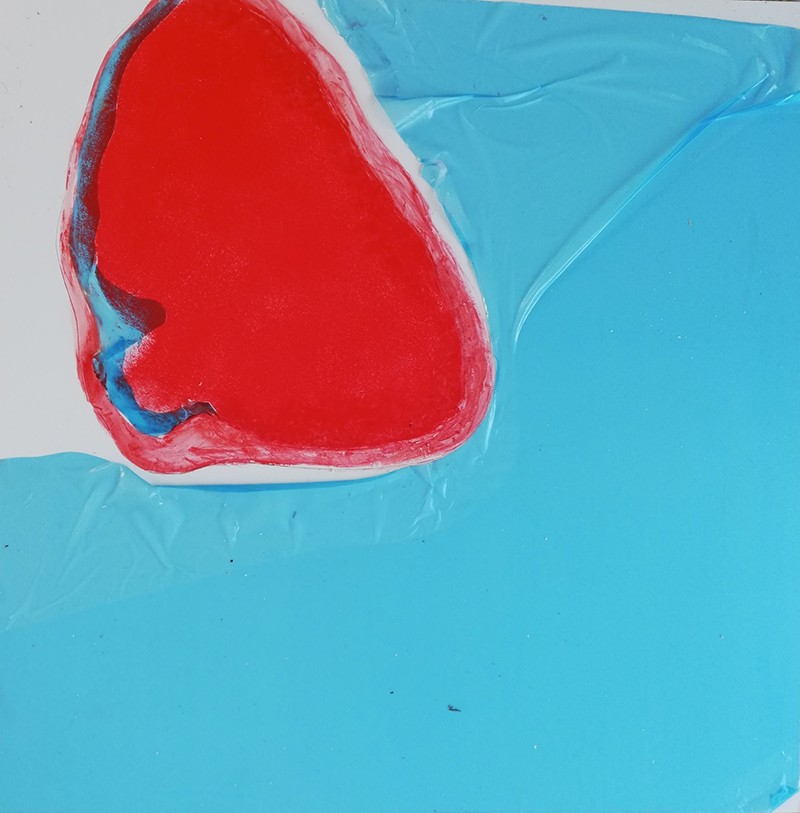 Vence
39 cm x 39 cm
Cardboard (forex)
© Denitsa ILCHEVA
2019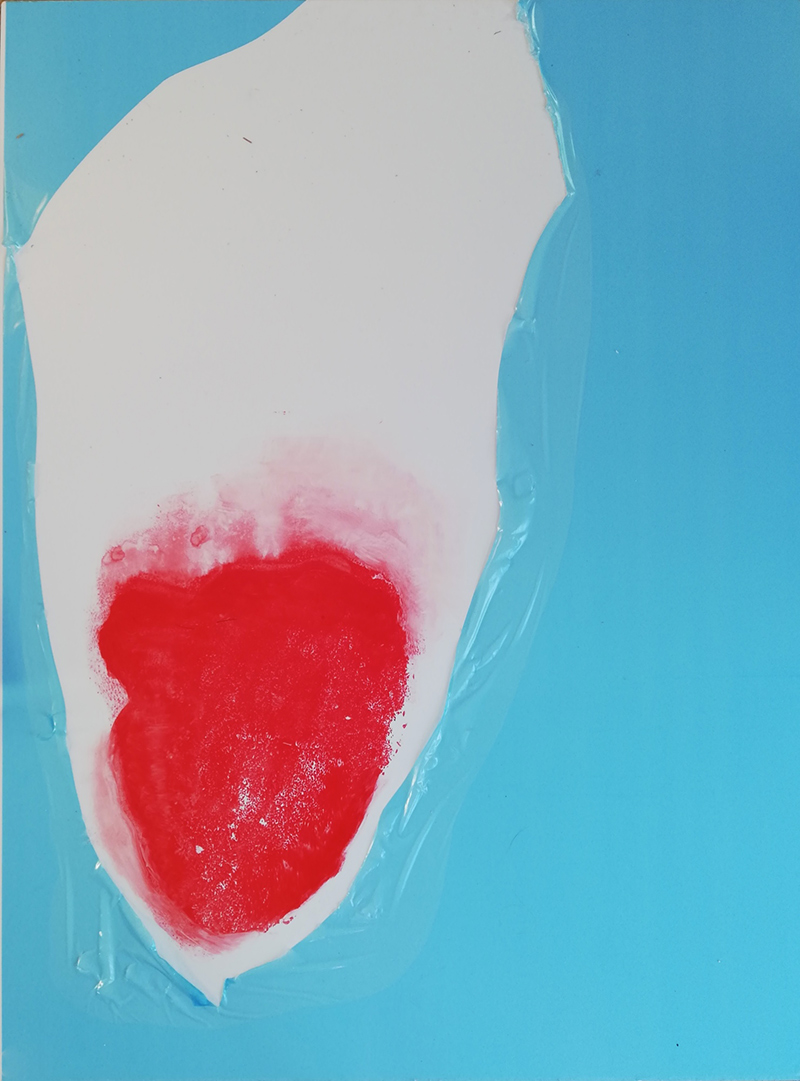 Vence
80 cm x 60 cm
Cardboard (forex)
© Denitsa ILCHEVA
2019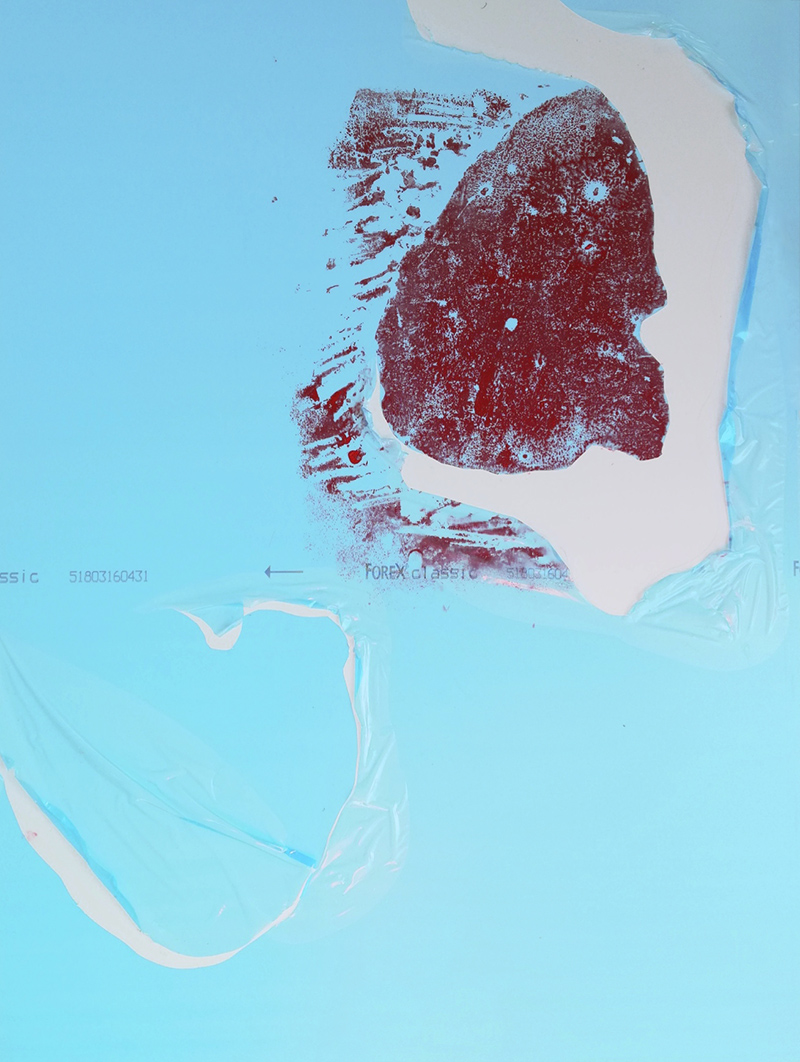 Vence
80 cm x 60 cm
Cardboard (forex)
© Denitsa ILCHEVA
2019