RESIDENCY PROJECT
SOMEONE SOMEWHERE IN SUMMERTIME
MATERIA PRIMA FOUNDATION
www.materiaprimafoundation.org
I intend to continue this project that I will mix with my impressions of Materia Prima Foundation environment.
I was inspired by a night bath on a beach in Cap d'Antibes. After, I listened to the Simple Minds' song Someone Somewhere in Summertime.
Works that I will realize will reflected my state of mind. It is the emotion of this feeling that fits in the present.
The capture of the emotion experienced in a moment out of the real rhythm of things. But this memory fits and continues to live in a new place: Materia Prima Foundation. These are the glimmers of lived emotion that will blend with the Tuscan landscape.
I think that Someone Somewhere in Summertime, it's me living my feelings between the French Cost and Tuscany during this summer 2019.
Production:
- Drawings
- Digital Images / Prints
- Multimedia film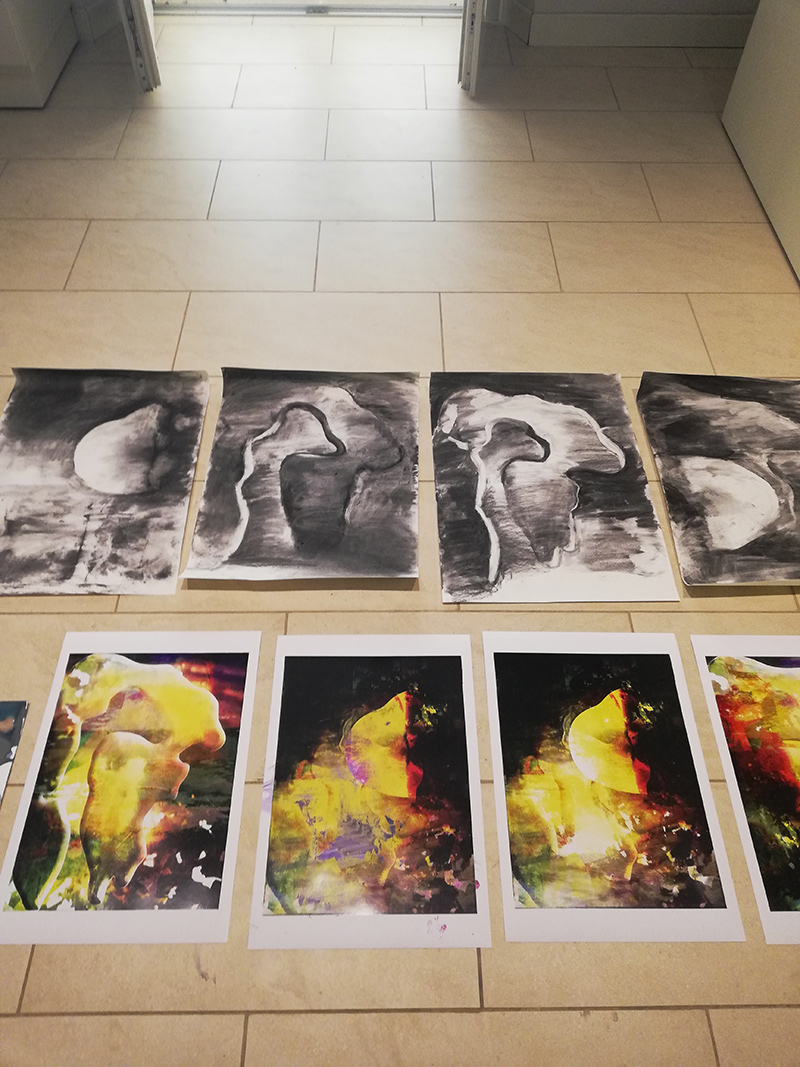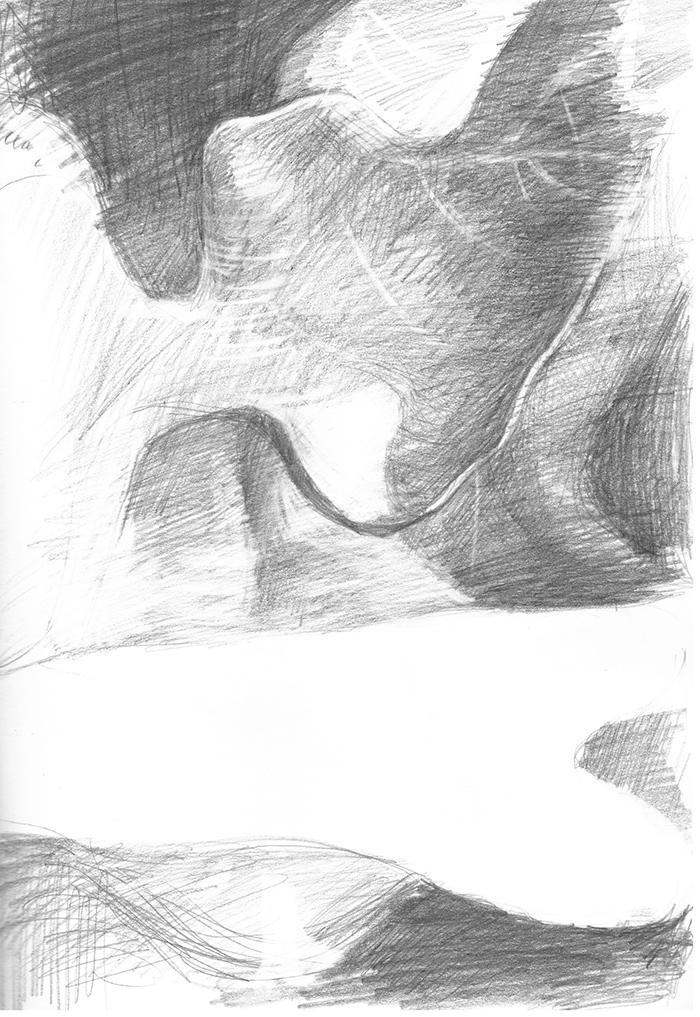 Materia Prima Foundation
Pencil on paper
29 cm x 21 cm
© Denitsa Ilcheva 
2019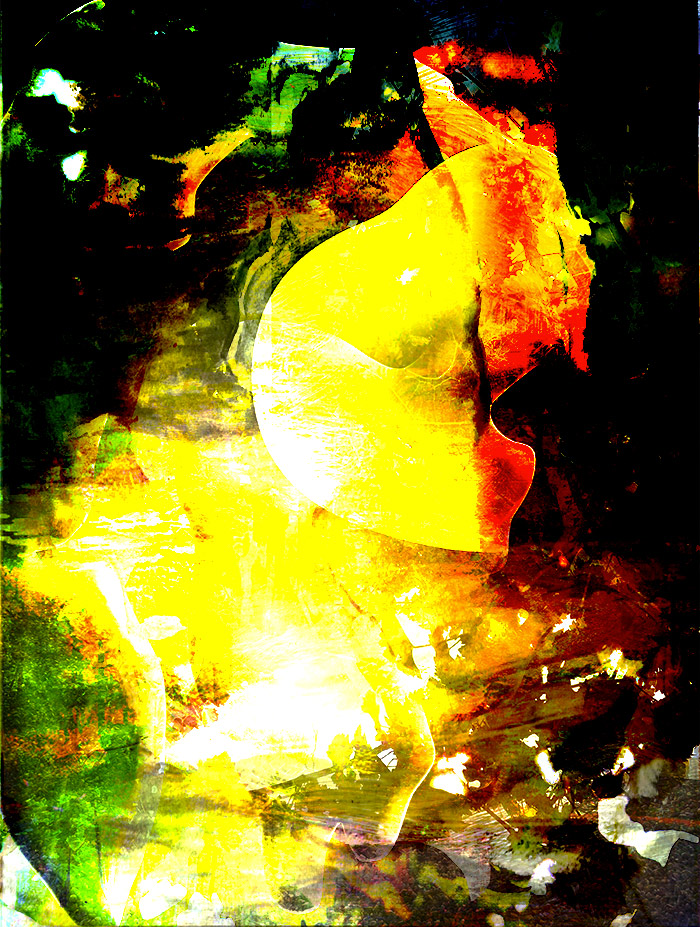 Someone somewhere in summertime
Wacom Painting
© Denitsa ILCHEVA
2019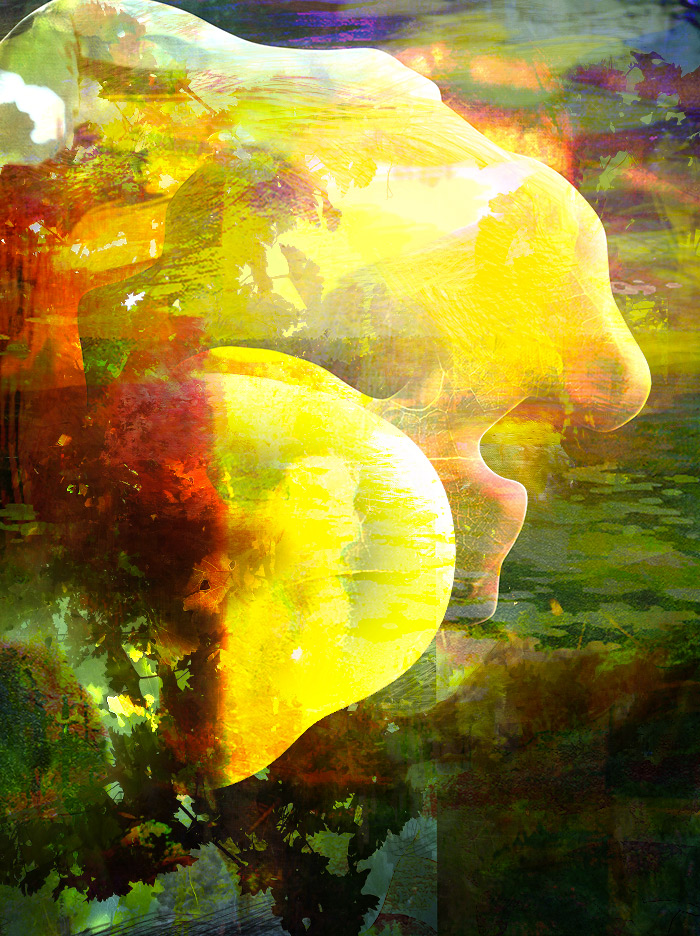 Someone somewhere in summertime
Wacom Painting
© Denitsa ILCHEVA
2019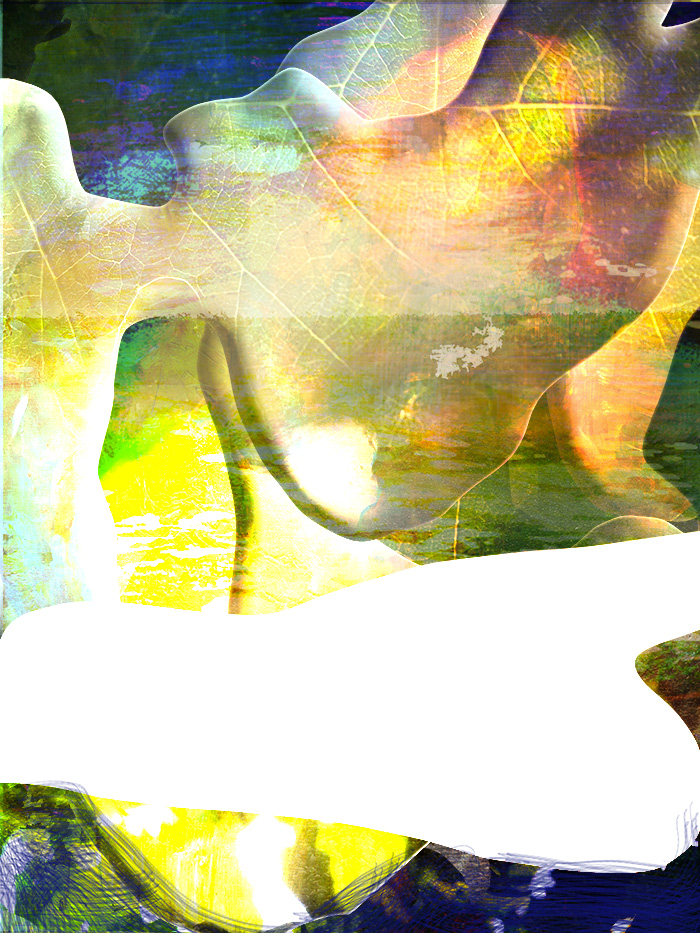 Someone somewhere in summertime
Wacom Painting
© Denitsa ILCHEVA
2019